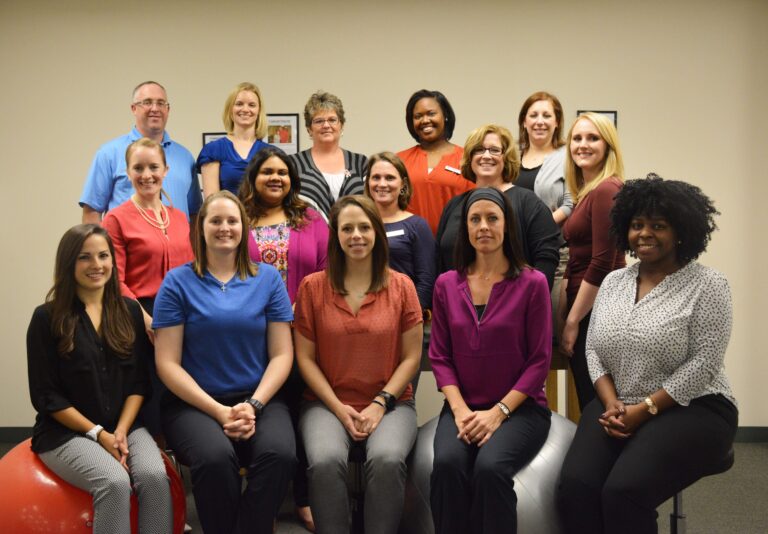 Please take a moment to leave us a review.
As a company that strives to always put patient care first, we value your praise and opinion. 
Our goal is to help others achieve the results you did. Thank you for your time.

The team at LSTC strives to put patient care first at all times. Your review will help others see how we can help.
If you have a question or need us in the future, please don't hesitate to call.
Thank you again for taking the time to leave us a review.
Loudoun Sports Therapy Center provides orthopedic and sports physical therapy to patients across Loudoun County. Our clinicians are highly trained and work with each patient on their specific needs and goals.
Copyright Loudoun Sports Therapy Center, Sterling, VA.