The Importance of Giving Back…Community Service and Charitable Giving
It's not just about quality patient care; it's about being a member of the community and helping others.
While patient care is our main focus here are Loudoun Sports Therapy Center, we also believe it is very important to give back to the community. Mike and Dee Bills, our owners, have both been strongly service-oriented throughout their lifetime here in Loudoun County, VA and when they took over at LSTC, they worked with their team to do more for others than just physical therapy. As a team the staff at LSTC decided to hold quarterly community service projects that would help the local communities here in Northern Virginia area. 
We have a long history of giving back: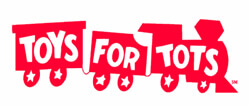 For the past 10 years, LSTC as been a proud sponsor and drop off site for the Toys for Tots Christmas giving program. Our patients and the local community have donated hundreds of toys for needy children. At LSTC we consider ourselves blessed to have wonderful patients who are also dedicated to giving back. We start collecting toys in our front office on November 1st and continue through December 13th.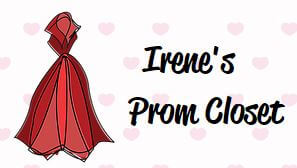 Another program we support is Irene's Prom Closet in Sterling, VA. Irene's Prom Closet was started as a tribute to a beloved daughter and niece. This program supports local teens by collecting gently used prom clothing for young women and men. Through this program, teens in need are identified and offered a shopping experience. During their private shopping time, the teens can choose their special attire as well as a wonderfully fulfilling experience.  We collect clothing from the 1st of February through March 31.
Throughout the summer, we hold our annual charitable event: Splash Your PT. Through this event, we raise funds for Semper K9 a local charitable foundation, that provides service dogs free of charge,  to U.S. Armed Veterans.  Our team sets a target amount they want to raise and then sets out to get donations to someone else's box to avoid getting 'splashed'. What they don't realize is that Mike will always make sure that LSTC raises enough so everyone gets splashed! Want to learn more? Check out these SPLASH your PT videos.
Free Workshops:
As part of our public service campaign, we hold workshops to educate our patients and the community. Our focus is helping you improve your health and overall quality of life.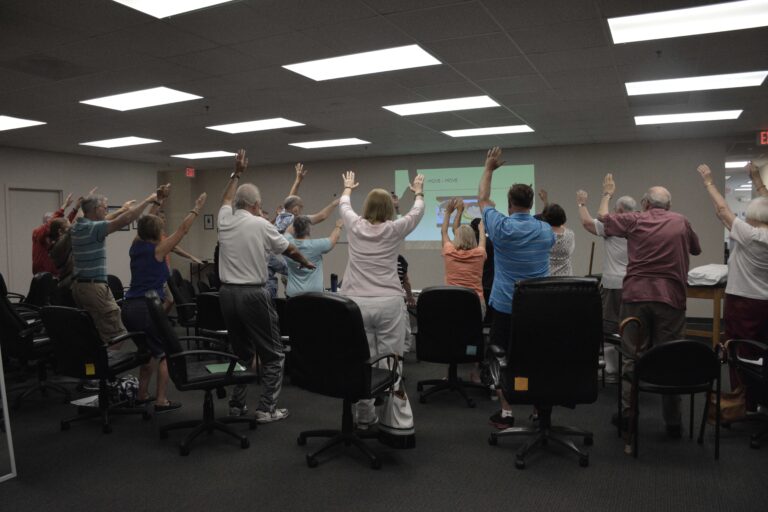 Some of the popular topics we present include
Lower Back Pain and Sciatica

Runner's Injuries

Balance and Fall Prevention

Vestibular Rehabilitation for Vertigo
You can check out our EVENTS page for more information on upcoming workshops.
We also speak at local venues by invitation. Our clinical staff volunteer at our local Cascades Senior Center.
At Loudoun Sports Therapy Center, we offer outpatient orthopedic physical therapy to all of Northern Virginia. We are local to both Loudoun and Fairfax Counties. We commonly see patients from: Sterling, Potomac Falls, Ashburn, Broadlands, Herndon, Reston, Lansdowne, Leesburg, Purcellville, and Chantilly.