What make us unique?
At Loudoun Sports Therapy Center we are a premier physical therapy clinic. We offer outpatient orthopedic and sports physical therapy as well as specialty programs. Our location in Sterling VA keeps us centrally located and easily accessible to both Loudoun and Fairfax Counties. At LSTC we provide: physical therapy, concussion rehab, vestibular rehab, as well as sports performance and return to play programs. You will receive personalized care based on your specific needs and your treatment will progress as you do. Just like no two patients are alike, you will not have the same program as someone else.
Who do we treat?
Our services are available to anyone seeking physical therapy but our main focus is on of the back, neck, shoulder, elbow, wrist, hip, knee, and ankle. Athletes benefit from our sports performance programs after completing their PT plan of care. We also offer programs for those patients suffering from vertigo or a concussion.
Who are we?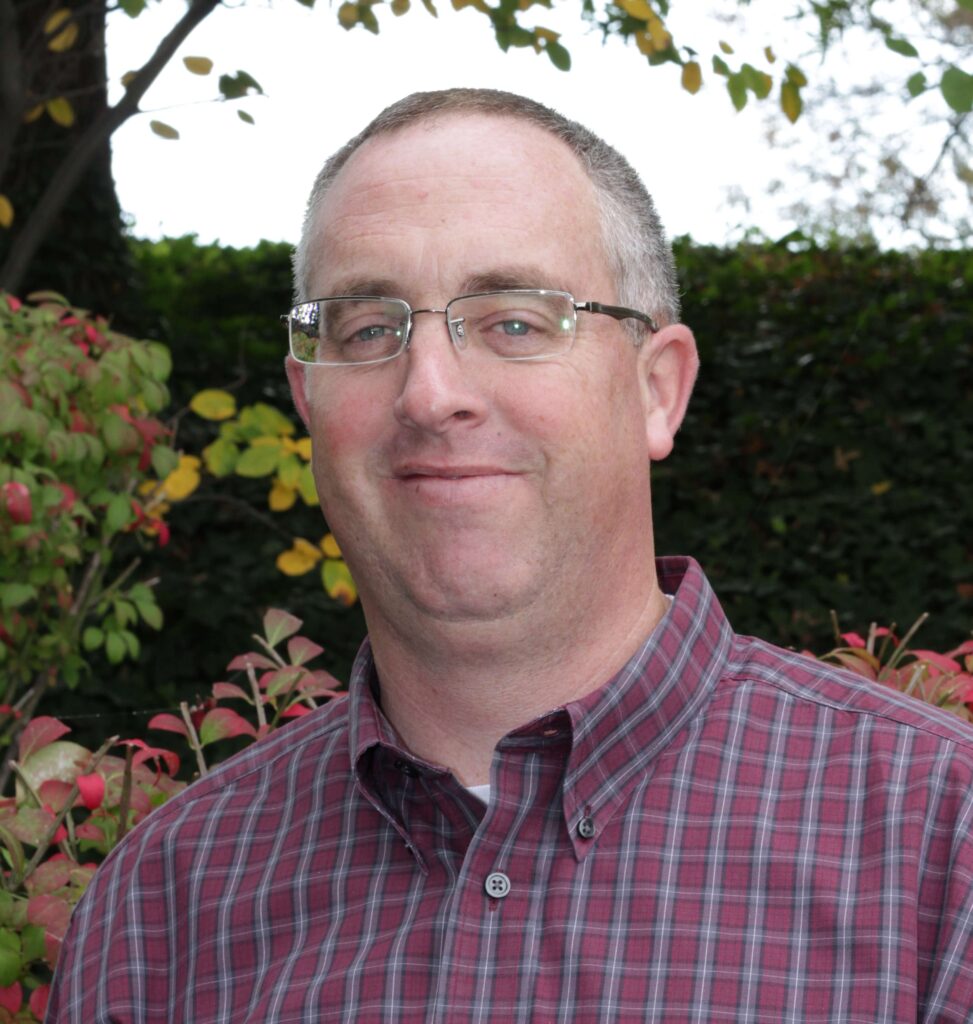 Mike Bills, PT is the owner and CEO of LSTC. Mike grew up in Herndon, VA and has been practicing for over 23 years. He originally worked for Loudoun Sports Therapy Center under it previous owner, Reston Hospital, when LSTC was on the corner of Route 7 and Palisades Drive. Mike's goal all along was to own and operate his own practice in Northern Virginia. His desire was to offer care based on a higher standard of patient care and strong principles. In 2004, Mike obtained ownership of LSTC and his dream became a reality! Mike and the LSTC team have been providing a higher standard of care to patients throughout Loudoun and Fairfax Counties for over 15 years.
Mike has personally ensured that his clinicians are all highly trained professionals who will work with you to design a specific program based on your needs. The clinicians at LSTC offer varying degrees of experience but one thing is constant: their desire to help others. This is only part of our high standard of care.
Why choose us?
Ask any patient who returns to us time after time and they will tell you that they wouldn't go anywhere else. Our past patients return to LSTC because of our high standard of care and excellent service; we wouldn't accept anything else from our team. Patients know that we are here to help and will return whenever they have a problem we can help them with. In fact, many of our past patients will stop by or contact us just to say hello and tell us how they are doing.
Don't wait for that pain or injury to get worse. We offer same day and next day evaluation appointments to get you on the road to recovery right away.

Call now to get scheduled 703-450-4300. 
Proudly offering physical therapy to local towns: Sterling, Potomac Falls, Ashburn, Broadlands, Herndon, Reston, Great Falls, Chantilly, Leesburg, Lansdowne.