This FREE WORKSHOP is for you if:
You've had to adjust your daily routine because of shoulder pain.
You've missed out on workouts or life activities because you're afraid of aggravating your pain.
You're afraid your pain will continue to get worse if you do nothing about it.
You've TRIED EVERYTHING else and just want to get back to normal.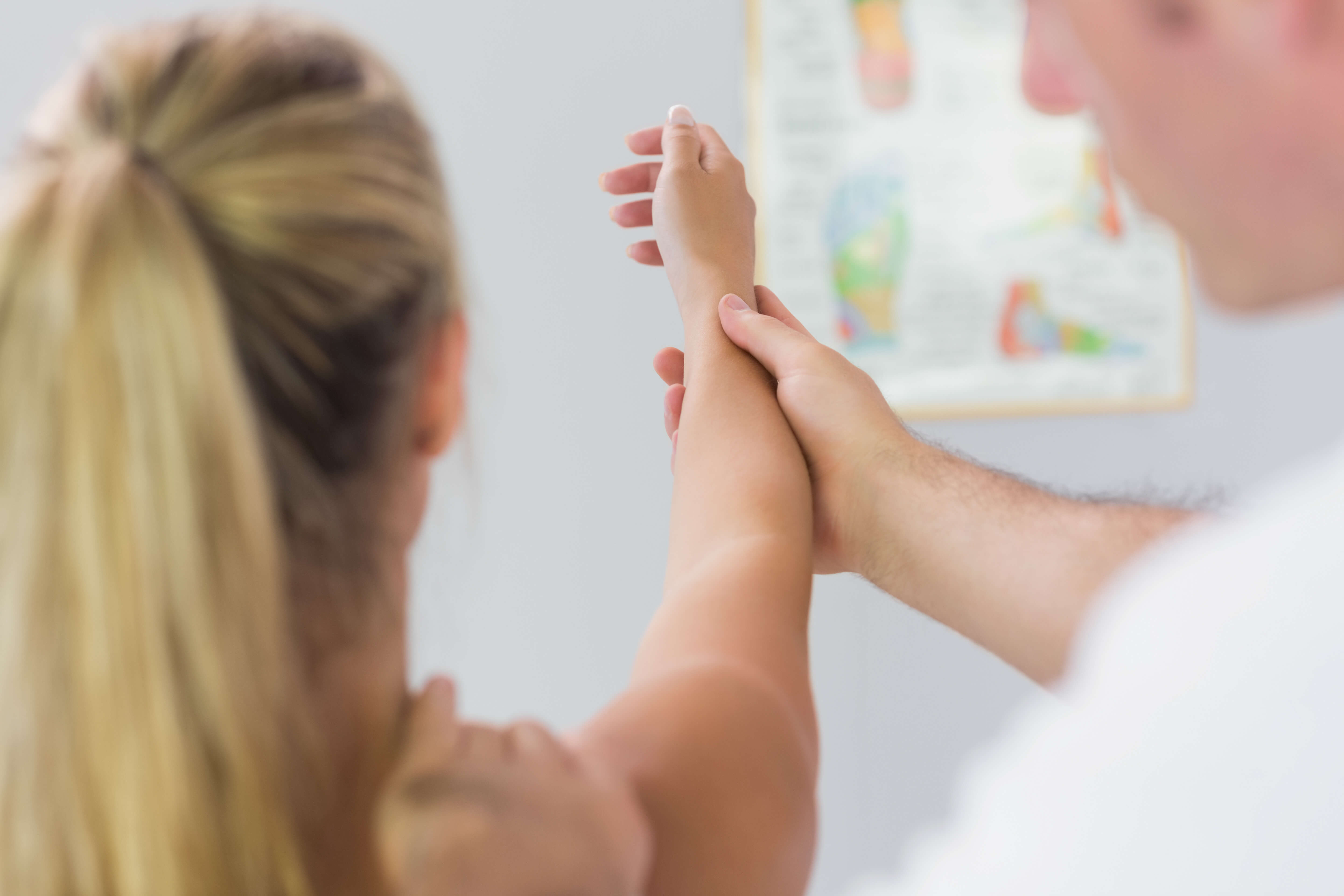 Presenting Therapist
Mike Bills, MSPT, CEO, Owner